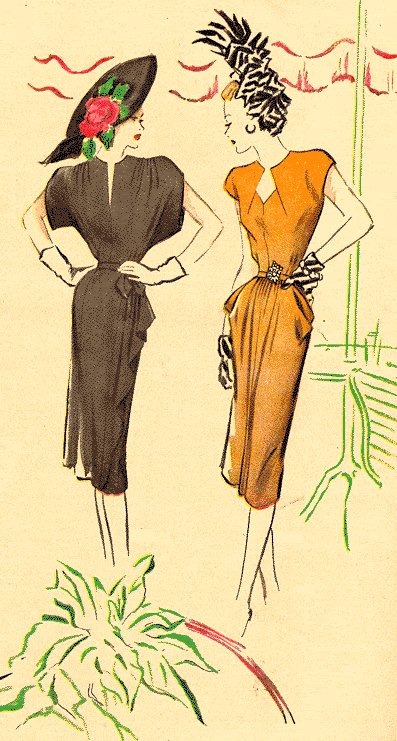 One of the most important aspects of creating this wardrobe is to make sure the clothes match each other colour-wise. That makes it possible to mix various garments and get more outfits out of it. There is therefore a chapter in
Alla kvinnors bok
about what colours that goes well with each other. I was a little surprised by some of the like brown and grey, which I thought was a no no. Not to mention blue and green!
Red
Doesn't always have to be paired with navy blue. It is beautiful with most strong colours like yellow, green and white. If the red has a purplish tone, then it works well with purple and blue. If it's more of a warm and yellow tone, then it works with brown, green and yellow.
Pink
Looks good with just about everything, especially black.
Green
For a subtle effect, combine it with yellow and brown. For something more bold, an intense green matched with navy blue. Greyish green goes well with cyan.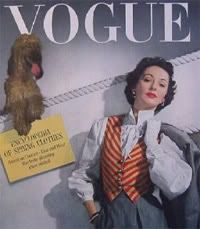 Yellow
Pairs well with neutral like like black, grey and brown, but also with ruby red. Pale yellow works well with navy blue. A more amber toned yellow looks good with the more lemon-coloured yellow. It is also noted that Swedish women isn't particularly fond of yellow because it is hard to make it look good if you are blond.
Blue
Navy blue and white is the prefect combination for summer. Pale blues are always beautiful. Navy blue and cornflower blue looks good with black.
Neutrals
Brown, white, grey and black looks good with everything. It is important, if the dominant colour is a neutral, to have details on colour.
One can also chose the same colour, but different shades. It is, of course, important to consider the colour of hair, skin and eyes when it comes to colour choice. Not to mention taste! If you like a colour, then wear it, but don't be afraid to match it a little more boldly than you would otherwise have thought.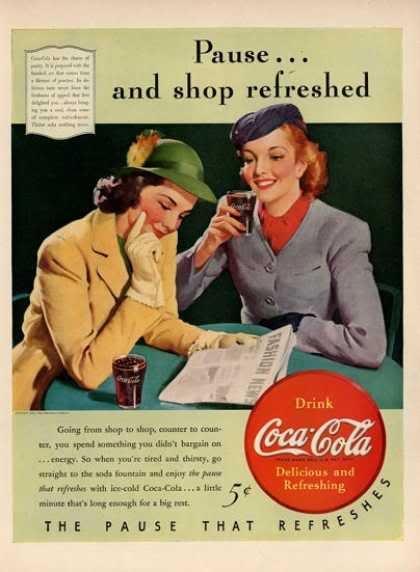 No, I'm not trying to make you drink Coca Cola- don't drink it myself, I merely liked the colour matching.